You hope you never need emergency dental care. But, when those situations arise, you want to know who to call. In Montgomery, AL, you should dial our team at Carmichael Dental Care.
We want to provide relief for your dental emergencies, such as the three mentioned below.
1. Broken Tooth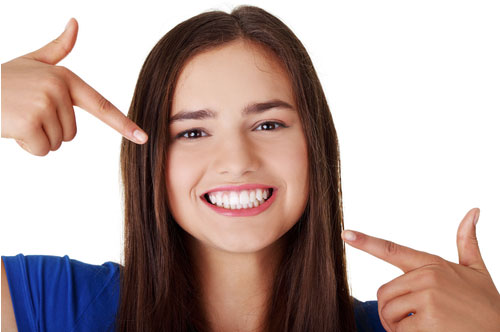 A day at the park can take a bad turn if you miss a ball, and it hits you in the mouth. A broken tooth can leave you a little embarrassed and in a lot of pain. You may want to rinse your mouth and clean it with gauze to stop bleeding. 
2. Lost Tooth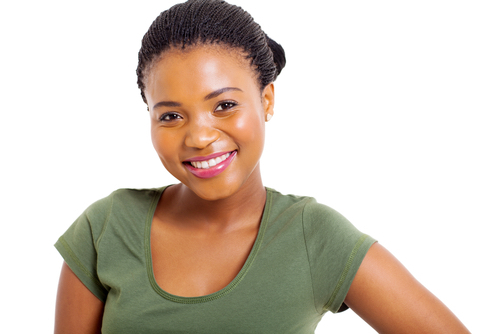 That same accident mentioned above could knock your tooth out of its socket. Again, rinse and clean to stop bleeding. If you can find the tooth, clean it and try to place it back in its socket. If that's not possible, put the tooth in a container of milk to bring with you.
3. Toothache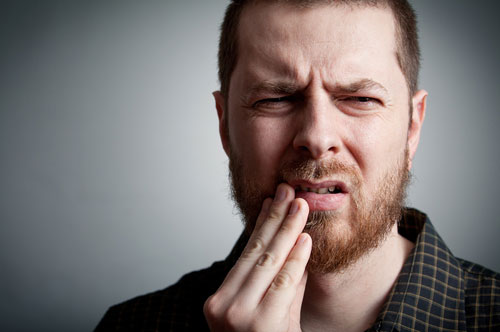 Your teeth should not cause you pain. A toothache could indicate a tooth infection, which may require removing the infected tissue to prevent it from spreading.
Call Carmichael Dental Care at 334-600-1423 during your dental emergencies in Montgomery, AL. You also can request an appointment online.