You are missing multiple teeth — maybe even a full row of teeth. Regardless, you know that you need to replace them. The question is what will you do?
Start by scheduling a consultation at our Montgomery, AL office to discuss your new teeth. With the right choice, you can:
Smile With Confidence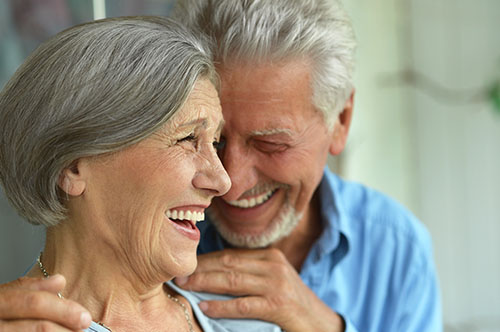 Modern dentures are made to look more natural than the false teeth you may recall your grandparents having.
Eat What You Like
To make your dentures more lifelike, they need to function like real teeth, too. You can secure your dentures with dental implants that give you back your ability to bite and chew. Eat what you want again!
Speak Clearly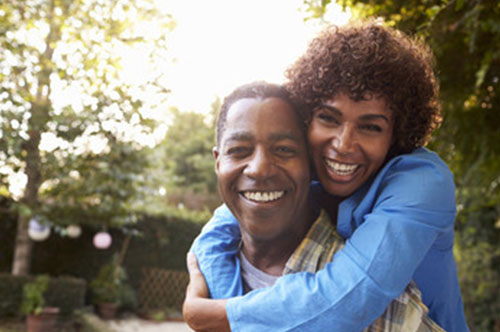 Many people with dentures complain about how they can slip and slide. This affects how they speak. By stabilizing your dentures with implants, you don't have that worry.
Call Carmichael Dental Care at 334-600-1423 to schedule an appointment in Montgomery, AL. You also can request an appointment online.