You want nothing more than to wake up feeling ready to take on the day. You are also tired of listening to your loved ones complain about your snoring.
It's time you gave them and yourself a gift this holiday season. Schedule a consultation to discuss sleep apnea treatment with one of our doctors at Carmichael Dental Care. We mention a few reasons that you should below.
1. Stop Your Snoring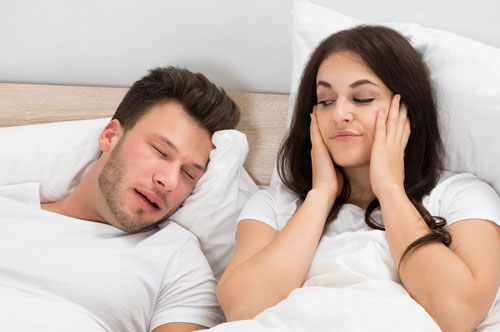 Snoring happens when your airways are constricted in some way. As you breathe, this forces air through a small space and vibrates the soft tissues, which results in the sound of your snoring. To treat sleep apnea, you can use an oral appliance that help your airways stay open, which can minimize or end your snoring.
2. Improve Your Health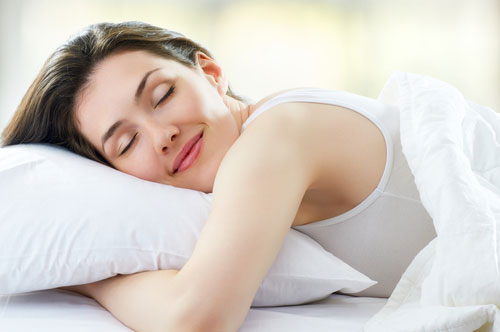 Sleep apnea is a sleep disorder. Because it affects the quality of your sleep, it can increase your risk of other health issues as well. These include high blood pressure, heart disease, cardiovascular disease, and strokes.
3. Get Some Quality Sleep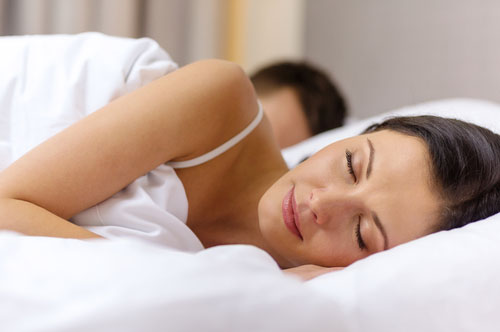 When you have sleep apnea, you are waking up frequently throughout the night, even though you may not remember it. This can lead to sleep deprivation, which is why you can feel just as tire when you wake up as you did when you went to sleep. Treating your condition can lead to rejuvenating sleep. You can wake up feeling refreshed.
Don't wait any longer to treat your sleep apnea. Call Carmichael Dental Care at 334-600-1423 to schedule an appointment in Montgomery, AL. You also can request an appointment online.