Going to the dentist is important for your oral health. At the same time, you may be concerned about paying for care, particularly if you don't have dental insurance.
We can help with that at our Montgomery, AL dental practice. We offer a Carmichael Advantage Dental Savings Plan to help you manage the cost of oral care. Here's what you get.
Low Fee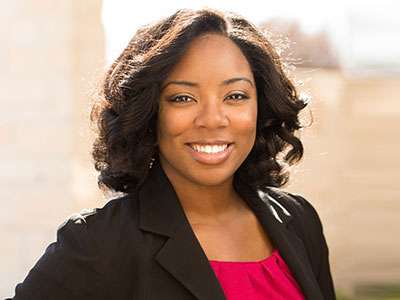 With our plans, you pay a set membership fee, which covers your basic dental services.
Preventive Care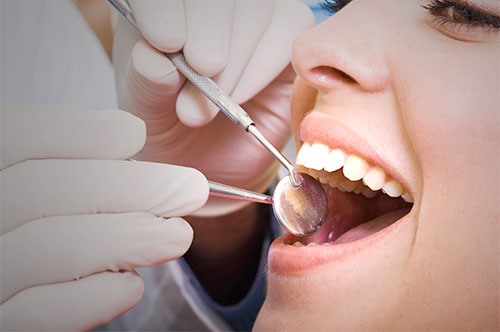 As a plan member, you receive two preventive visits and X-rays as needed.
Discounts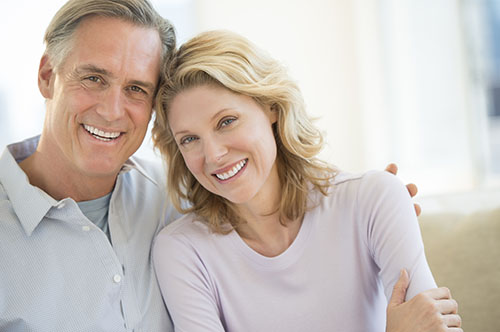 You also receive 20 percent off other services with your membership.
Make our dental plan part of your oral health plans. Call Carmichael Dental Care at 334-600-1423 to schedule an appointment in Montgomery, AL. You also can request an appointment online.