The right teeth replacements can work as well as healthy, natural teeth. You can get this with implant dentures in Montgomery, AL.
Call 334-600-1423 to visit Carmichael Dental Care to receive these benefits from your new teeth.
Security
Implants are replacements for the roots of your missing teeth. They function to anchor your dentures in place.
Strength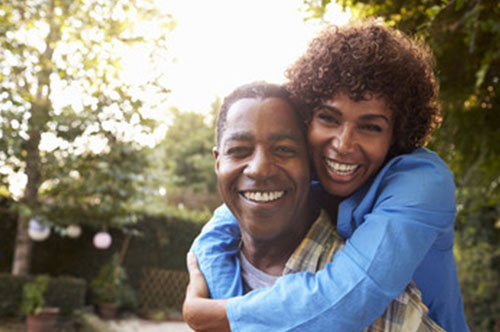 Your implants are embedded into your jaw (just like your roots once were). That allows you to provide more force when you bite and chew.
Stability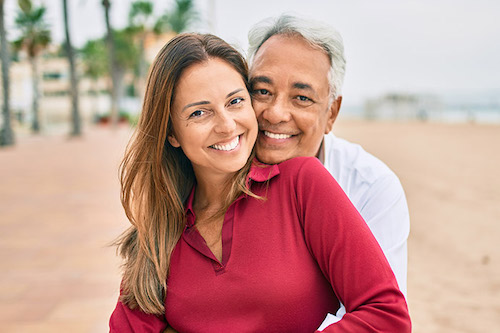 Your implants also stimulate your jawbone to generate new bone tissue. This keeps your jaw strong, so it can continue keeping your dentures stable.
Call Carmichael Dental Care at 334-600-1423 to schedule an appointment in Montgomery, AL. You can request an appointment online, too. Regain more than your smile with implant dentures.