You will struggle when you are awake if you don't get quality sleep. Untreated sleep apnea prevents you from getting the deep sleep that you need.
Get the sleep you need by your dentist in Montgomery, AL. Here are three reasons you should call us at 334-600-1423 to schedule a consultation.
Improved Health
People who have sleep apnea stop breathing dozens or even hundreds of times every night. That puts added stress on your body. This can make you more likely to have cardiovascular disease, strokes, heart attacks, and high blood pressure.
Better Focus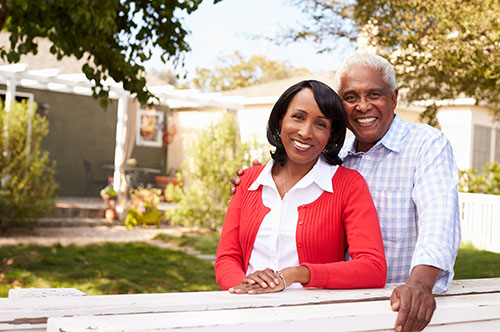 Being able to concentrate on something is important whether you are at work or working on a home improvement project. When you aren't getting quality sleep, maintaining your focus is challenging.
More Alertness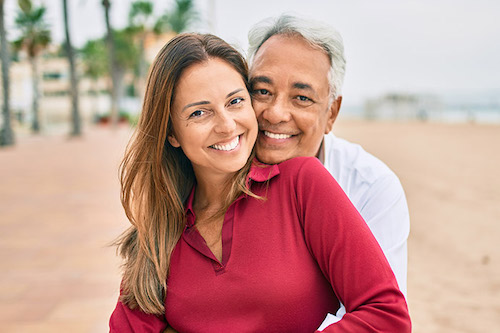 Being alert is important to your enjoyment and maybe your safety. When you have daytime sleepiness, you can miss important parts of the movie you are watching. It also makes you more likely to be in an automobile accident.
Get the sleep you need and deserve.
Call Carmichael Dental Care at 334-600-1423 to schedule an appointment in Montgomery, AL. You also can request an appointment online.