If you or someone you love is getting ready for fall sports, then you should make time to visit our Montgomery, AL dental office.
Let us make custom athletic mouthguards to keep from a serious dental injury this season. Here's why you should.
Enhanced Protection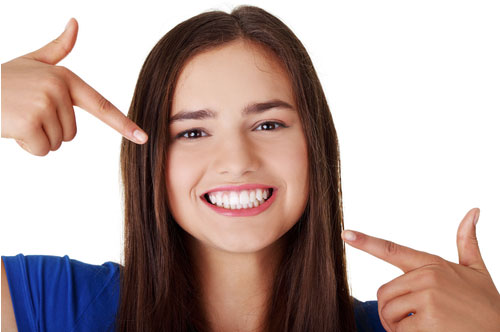 All mouthguards offer some level of protection in a similar way that all seat belts help in the event of an accident. However, wearing a custom mouthguards is more like wearing a five-point harness like a professional driver than the standard seat belt you find in your family car.
Improved Comfort
Because these mouthguards are molded to fit your teeth, they can be smaller. This makes them easier to wear without interfering with your ability to breathe, talk to your teammates, and stay hydrated during your practices and games.
Long-Term Savings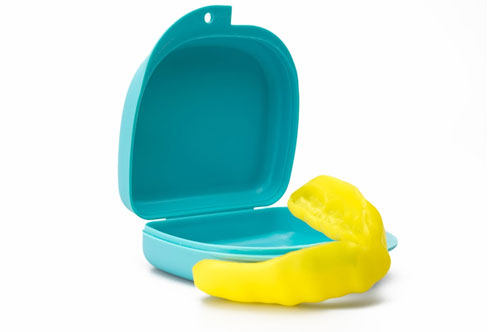 Can we treat dental emergencies? Yes, we can, but we would rather help you avoid needed emergency dental care by helping you get mouthguards to greatly reduce your risk of broken and knocked out teeth.
Call Carmichael Dental Care at 334-600-1423 to schedule an appointment in Montgomery, AL. You can also request an appointment online. Stay in the game!