You don't want to live without teeth. You are missing teeth, so what are you going to do? One great option is getting dentures. In Montgomery, AL, you can visit us for your teeth replacement needs.
Call 334-600-1423 for an appointment to find the right dentures for you!
Partial Dentures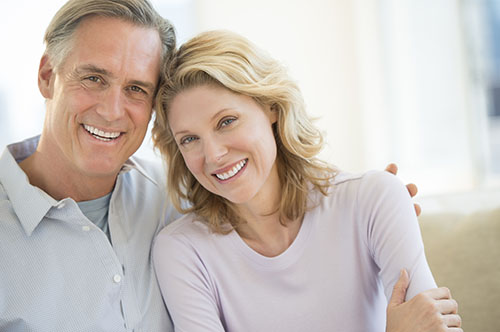 If you still have healthy teeth, you can keep them and use them to support and secure your partial dentures. You can have a complete smile again.
Full Dentures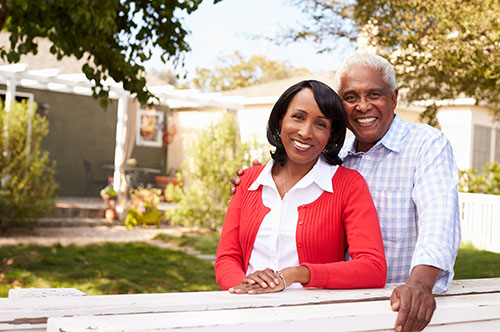 If you need to replace an entire row of teeth, you can receive a set of full dentures to replace what you have lost from your smile.
Implant Dentures
For dentures that look great and function practically as well as natural teeth, use implants to replace your missing roots and secure your replacement teeth.
Call Carmichael Dental Care at 334-600-1423 to schedule an appointment in Montgomery, AL. You also can request an appointment online.