Dental crowns have existed in some form or fashion for thousands of years. Thankfully, the materials and techniques used to give you crowns are better now than they have ever been.
Crowns are incredibly versatile, and we have helped countless patients restore their smiles with crowns at our Montgomery, AL dental practice. Here are a few reasons you may want to get a crown.
1. Broken Tooth
Accidents happen. Sometimes those accidents cause you to break a tooth or teeth. With a modern crown, you can repair your tooth, so it looks like nothing happened.
2. Cracked Tooth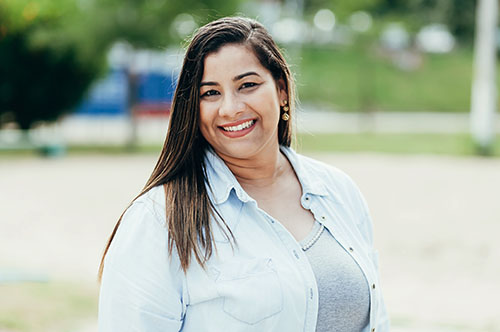 Ever bite into something that was harder than you expected? If so, then a cracked tooth could be a possibility. You can make your tooth as good as new with a crown.
3. Decayed Tooth
More than 90 percent of people will get cavities. Most of the time, you will be able to fix it with a filling. However, a crown is a better option if your cavity is large.
4. Misshapen Tooth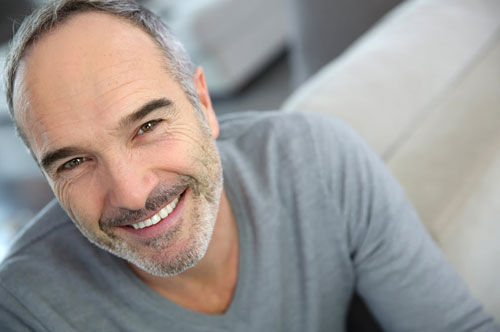 Sometimes teeth just don't look right. A crown can provide a cosmetic benefit by creating a new top for your tooth.
Give yourself a new reason to smile by getting your dental crowns from us! Call Carmichael Dental Care at 334-600-1423 to schedule an appointment in Montgomery, AL. You also can request an appointment online.