Summer will be here before you know it. You probably already have plans to attend a wedding or a reunion. Maybe you will be going on a big family vacation.
Whatever your plans are, you want to share your happiness without feeling self-conscious about your smile. Your cosmetic dentist in Montgomery, AL can create the smile you want to show off.
Call 334-600-1423 to make an appointment for any of these reasons.
1. Brighter Teeth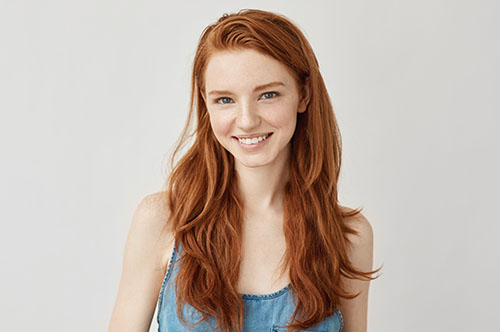 Stains happen to teeth over time. It's almost inevitable with all the things we eat and drink that add to the discoloration. With our help, you can have a bright, white smile again.
2. Fill the Gaps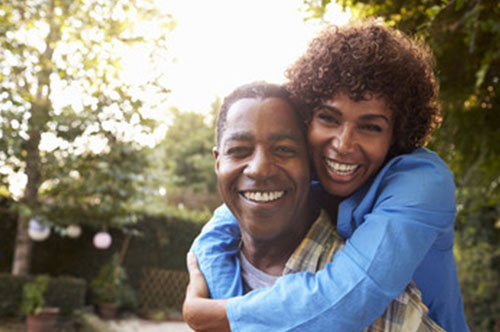 Some people feel uncomfortable with having space between their teeth. We have multiple options that can give you complete and evenly-spaced teeth.
3. Fix the Small Things
Chips, cracks, and wear also can affect your smile, too. Thankfully, you can repair your teeth, so they look their best individually and together as your smile.
Call Carmichael Dental Care at 334-600-1423 to schedule a cosmetic appointment in Montgomery, AL. You also can request an appointment online.